Für den späteren Einsatz in unserem Benchtable hat uns be quiet! freundlicherweise eins ihrer Netzteile zur Verfügung gestellt. Bevor es dort seine Arbeit aufnehmen kann, haben wir es aber erstmal auf Herz und Nieren getestet.

Zum vollständigen Testbericht geht es hier entlang:
Als kleinen Ausschnitt hier schon mal das Unboxing und unser schlussendliches Fazit.
Fazit
M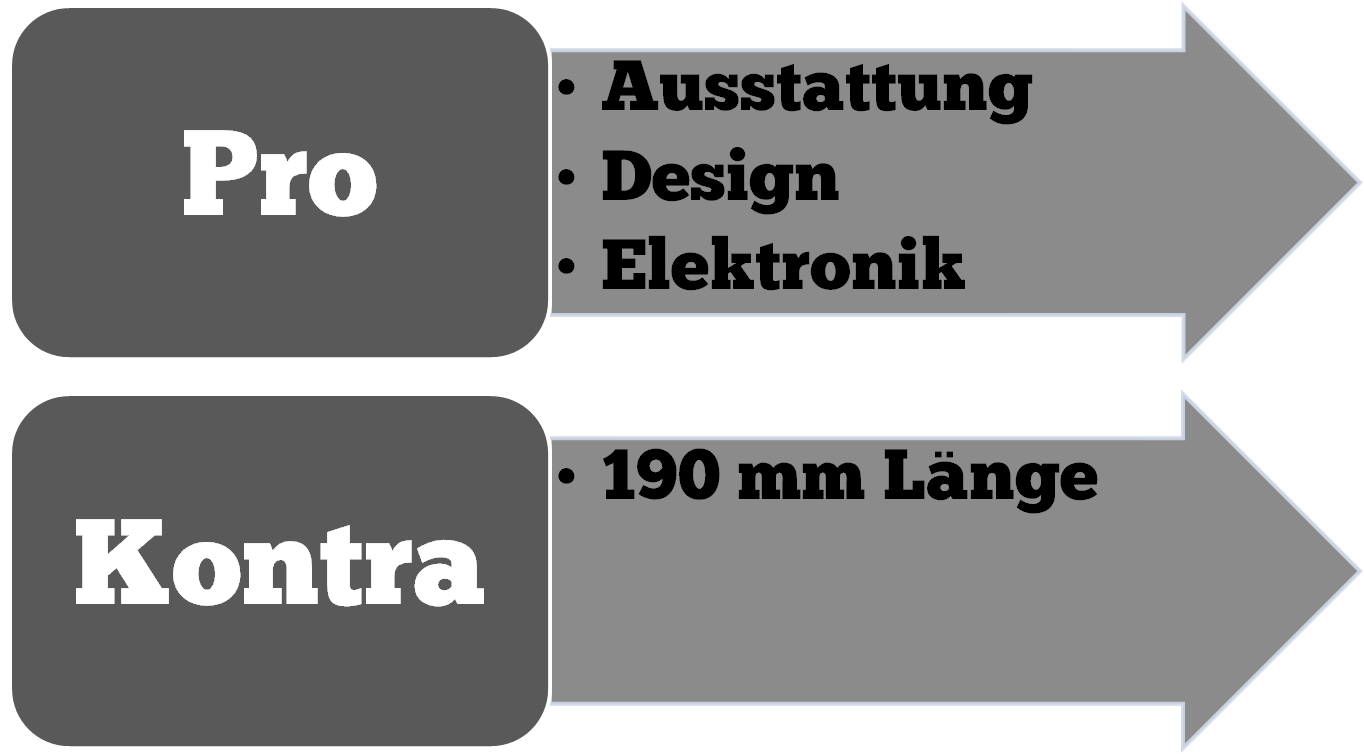 it dem Dark Power Pro 10 ist be quiet! wieder ein großer Wurf gelungen. Es bietet eine umfangreiche Ausstattung und extra Zubehör wie den Overclocking Key. Desweiteren bleibt es dem Firmen-Kredo treu und arbeitet still und heimlich, was mit schlichtem und edlem Design weiter unterstrichen wird. Weiter auf der Habenseite stehen die vielen Sicherheitsfeatures und die hohe Effizienz, wobei bei der Preisklasse auch durchaus eine Effizienz der Platinum-Klasse zu erwarten wäre. Im inneren sind hochwertige Komponenten verbaut und mit 5 Jahren Garantie. sowie einem 48 Stunden Vor-Ort-Austausch-Service im 1. Jahr steht einem langjährigen Betrieb nichts mehr im Wege.
Einzig und allein die Länge ist uns negativ aufgefallen, denn mit 190 mm muss hier doch noch mal genauer hingeschaut werden, ob das Netzteil wirklich ins Gehäuse passt. 1000 Watt Netzteile der Konkurrenz sind hier teilweise nochmal bis zu 25 mm kürzer, was durchaus den Unterschied bewirken kann. Preislich muss man für deutsche Entwicklung bzw. Design üblicherweise mehr löhnen, aber man weiß auch was man erwarten kann, ob es das Dark Power Pro 10 wert ist, muss schlussendlich jeder für sich entscheiden.
Wir haben es für sehr gut empfunden und verleihen deshalb den hwp Silber Award. Herzlichen Glückwunsch!