Archive für: trockeneis
Datsun 280Z Teil 9
(Oktober 2020)
Heute geht es um die MSD Zündkabel, den fertigen Lack, Innenraum-Dämmung und Flüssigkeiten.
Stand Juli 2020
Seit dem letzten Update ist viel am Motor passiert. Alle Teile aus dem letzten Artikel, wie z.B. die neue Nockenwelle, haben ihren Weg an oder in den Motor gefunden. Aber ich werde oft die Bilder für sich sprechen lassen. Vieles ist sehr gut in den Büchern How to Rebuild Your Nissan & Datsun OHC Engine und How to Modify Your Nissan & Datsun OHC Engine beschrieben. Beides sehr empfehlenswert. Allerdings werde ich etwas genauer auf das Nockenwellen einmessen eingehen, da dies in den Büchern nicht so genau beschrieben wird.
Zuerst musste noch einiges weiter zerlegt werden und vor allem gereinigt. Speziell die Dichtflächen müssen sauber sein und von altem Dichtungsmaterial befreit werden. Das lief allerdings alles problemlos und es konnte im Anschluss direkt schon mal Farbe auf den Block aufgetragen werden:
Juni 2020
Lack
Es geht endlich zum Lackierer:
Hoffentlich diesmal mit mehr Erfolg als beim letzten Lackierer. Jetzt lokaler, von Freunden empfohlen – die Chancen stehen gut. Hier soll jetzt noch einmal gerichtet, gedengelt, verzinnt und natürlich lackiert werden. 907 british racing green als original Datsun Farbton, wobei der Lack bei Nissan als Grand Prix Grün geführt wird.
Auf den Fotos konnte die Kamera den kleinen Beispielfetzen leider nicht einfangen. Dort sieht es fast wie schwarz aus, aber auf dem Bild wird es eher wie Farbbeispiel Nr. 2 aussehen. Dazwischen kommen bestimmt noch etliche andere Schichten. Nach ein paar Stunden des Besprechens und der Bestandsaufnahme ist alles gesetzt. In 2 Monaten sollen die Lackierarbeiten abgeschlossen seinen. Die ganzen Fotos von den Zwischenstufen will ich gerne einfangen, sollten im nächsten Post zu sehen sein.
Stand März 2020
Corona zum Trotz geht es langsam aber stetig am Datsun weiter. Im letzen Artikel ging es schon mal grob ums Thema Fahrwerk, jetzt sind die Federbeine selber tatsächlich angekommen. KW hat etwas nettes aus meinen originalen Radaufnahmen/Dämpfergehäusen gebaut. Dorian von BBM Motorsport war der Federführend und hat mir dieses auch besorgen können.
Zum Anfang also erstmal ein paar Impressionen vom KW Gewindefahrwerk Clubsport 2-way inkl. Stützlager:
Seit dem letzten Datsun Update ist einige Zeit vergangen… durch einen längeren Auslandsaufenthalt zu Beginn des Jahres und das sich immer weiter verzögernde KW Fahrwerk, wird es wohl nichts mehr mit der Lackierung in 2019. Aber es ist natürlich dennoch einiges passiert und auch die ersten Teile haben ihren Weg schon wieder an die Rohkarosse gefunden.
Stand November 2018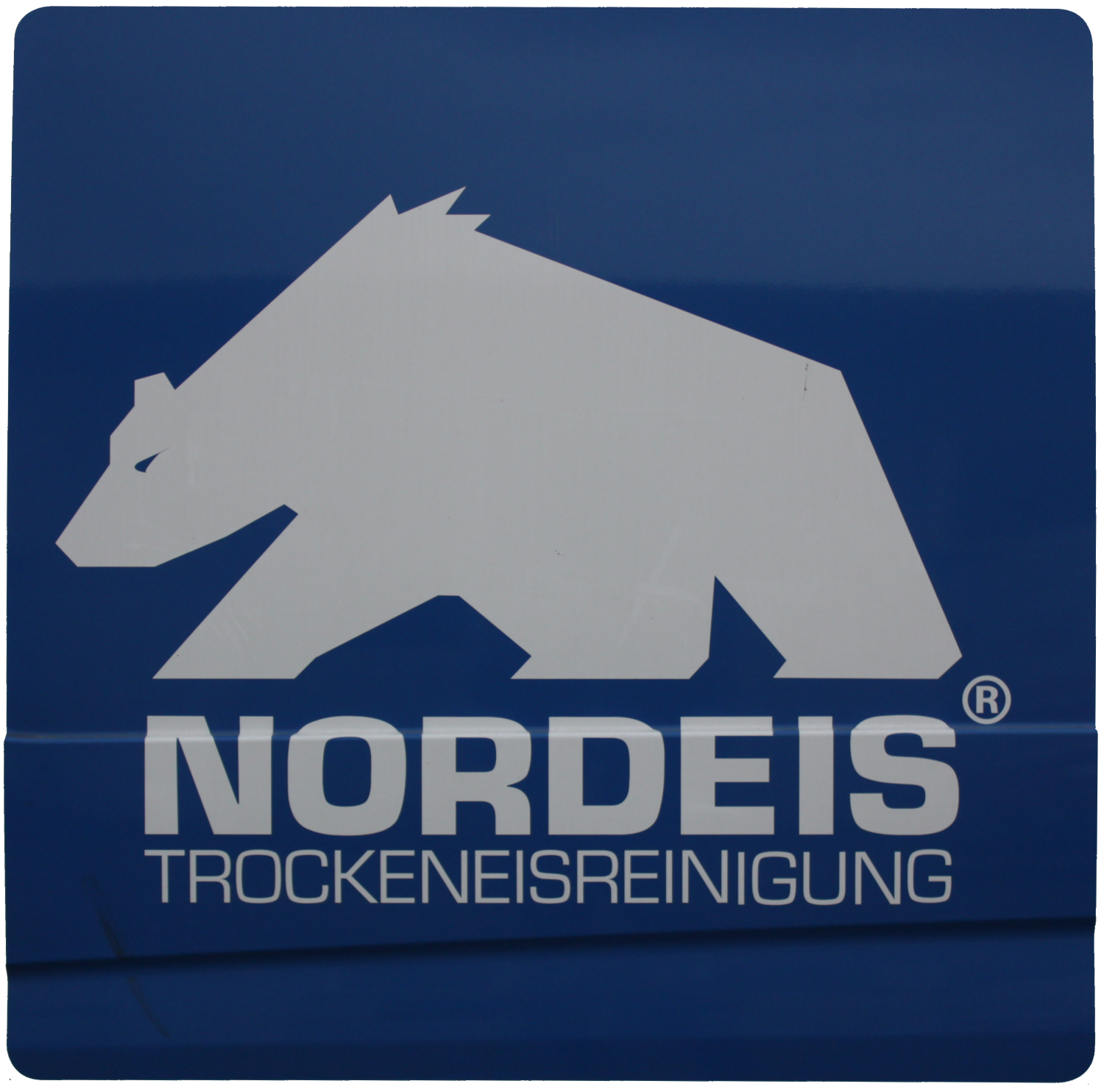 Ergänzend zu unserem vierten Datsun Teil gibt es jetzt nochmal ein Update zum aktuellen Zwischenstand. Denn es sind nicht nur noch mehr Teile eingetroffen, deshalb auch die Zugehörigkeit zum letzten Artikel, NEIN – ab dem nächsten Step wird sich die Optik des Datsun´s auch grundlegend verändern und wir können endlich beginnen wieder Teile anzubauen. Denn der Wagen steht aktuell beim Lackierer. Hier werden allerdings erstmal nur der Innenraum und der Unterboden neu lackiert. Geplant ist anschließend der Anbau des gesamten Fahrwerks, sodass man das Chassis auch wieder rollen kann. Erst in diesem Zustand wird die End- bzw. Außenlackierung vorgenommen.