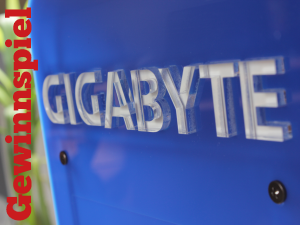 Zusammen mit GIGABYTE haben wir für euch etwas ganz besonderes auf die Beine gestellt!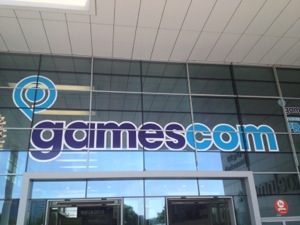 Dieser Tag ist überraschend leer ausgefallen: Statt der erwarteten endlosen Schlangen selbst vor den Dauerkarten-Einlass waren nur die Tagestickets wie üblich ausverkauft. Heute konnten wir für euch einige Stände besuchen, darunter Call of Duty Ghost, Battlefield 4 und Assassins Creed: Black Flag.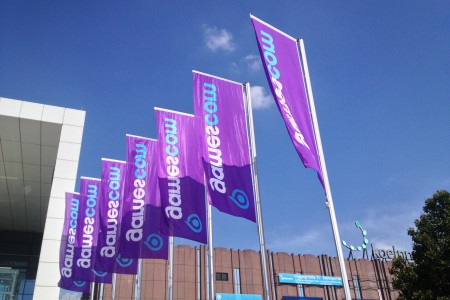 Tag 3 der diesjährigen Gamescom ist nun auch vorbei und hier einmal kurz unsere Zusammenfassung: Unser Messetag begann heute um 10 Uhr und bereits zu dieser Zeit waren alle Tagestickets ausverkauft. Vor den Kassen zum Ticketverkauf bildeten sich schon jetzt riesige Schlangen, wobei von der Messe AG verheißungsvoll auf 15 Uhr verwiesen wurde.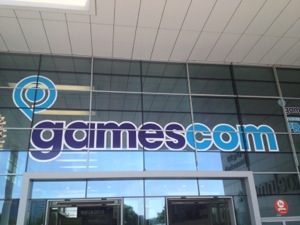 Hallo liebe hwp Leser, heute starten wir mit unserem Gamescom Special 2013 und werden von nun an jeden Tag Zusammenfassend unsere Eindrücke und Erlebnisse niederschreiben. Heute haben wir kurz The Elder Scrolls: Online angezockt und konnten einen frühen Einblick in das noch nicht fertige Game erhalten. Es wird sehr spannend, wie sich dieses Spiel […]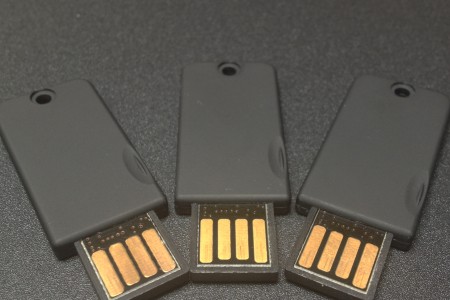 Passend zur Veröffentlichung der USB 3.1 Spezifikation mit der bis zu 10 GBit/s möglich sein sollen, dachten wir uns was wir wohl für Datenraten mit ganz handelsüblichen USB 2.0 Stick aufstellen können. Ich gebe zu, ein normaler USB Stick nach 2.0 Spezifikation kann maximal nur 480 MBit pro Sekunde übertragen und das auch […]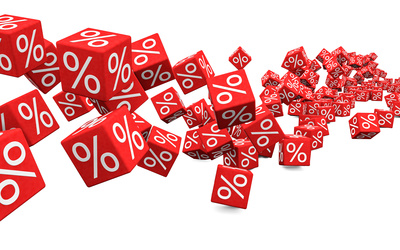 Unsere Angebote werden nun regelmäßig aktualisiert! Wenn Ihr meint es fehlt etwas oder etwas ist unvollständig, meldet euch bitte bei uns über das Kontaktformular.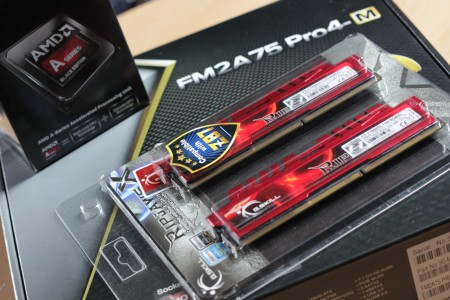 Gestern kamen die letzten Teile für unseren Low Budget PC, den wir natürlich sofort zusammen gebaut und getestet haben. Der Beitrag dazu ist auch schon online und auf der entsprechenden Projektseite findet ihr jetzt auch zusätzlich noch Bilder vom Zusammenbau, die Benchmark- und Leistungsaufnahmetests.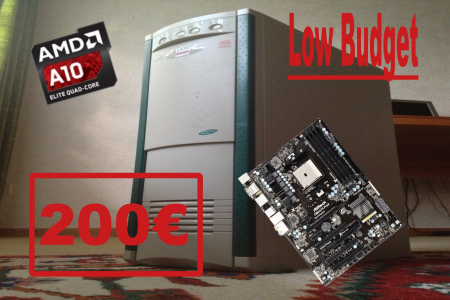 Jaaaa, das dachte ich auch als mich heute mein Nachbar fragte, ob ich ihm bei der Auswahl eines neuen PCs helfen könne, da sein Mainboard kaputt ist und er einen neuen PC haben möchte. Meine mittelschwere Schockstarre traf ein wenig auf Unverständnis, aber als er dann meinte Netzteil, Gehäuse und Laufwerke wären vorhanden und das […]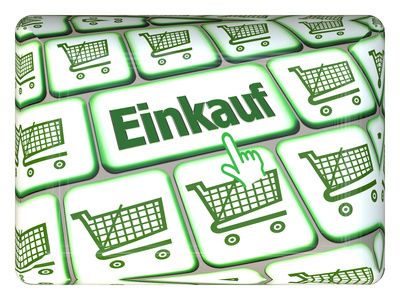 Ein neuer PC soll her? Dann stehen immer viele Fragen im Raum, sei es die Frage nach der Anwendung/Nutzung, ob Spiele oder Arbeitsrechner oder auch ganz klassisch AMD oder Intel respektive Nvidia oder Ati…

Willkommen auf unserer eigenen kleinen Webseite!